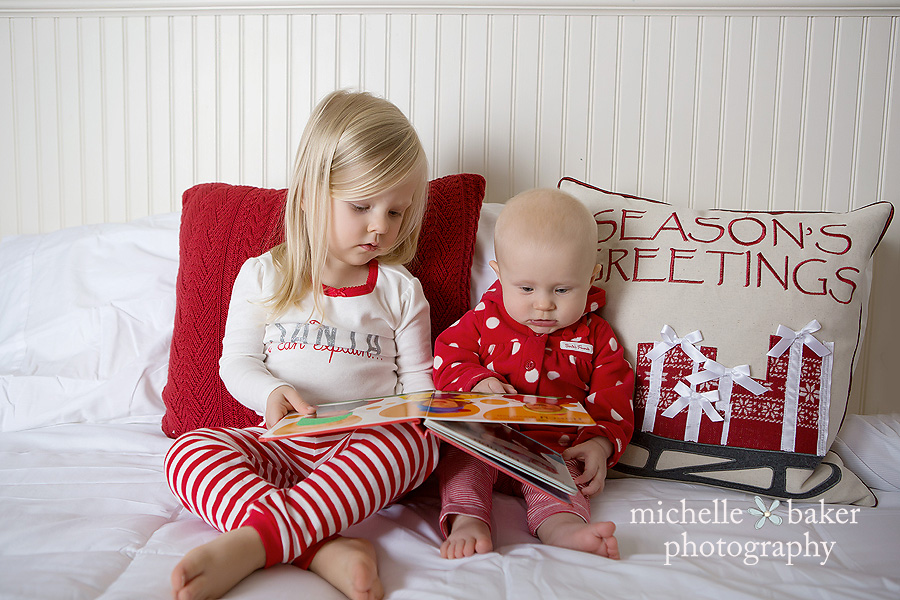 Tuesday December 2nd 11:00am-2:00pm
Wednesday December 3rd 11:00am-2:00pm
Thursday December 4th 11:00am-2:00pm
Here are some details about the Holiday Mini Sessions:
You and I will have 30 min together for me to shoot your child or children. Please be ready to go at your scheduled time. Even arrive a few minutes early.  If you are late, we will only have the remaining time to work together. We can have one outfit change for your child. Christmas PJ's and another outfit are recommended. Mini sessions are only offered on the dates and times above.
Details:
Cost: $175 which includes session fee and 6  full resolution digital images. The images will be printable to any size and come with a photo print release. The digital files will be available via download 1 week after your session.
If you would like to order holiday cards, they are 10% off. Please let me know ahead of time if interested in holiday cards. Full deposit required to hold your date and time.
Email me to reserve your date and time. Your date will be reserved once payment is received. You will receive a follow up email with payment informations and form to sign within 24 hours.
Dates and Times:
Tuesday  Dec 2nd  11:00, 11:30, 12:30, 1:00, 1:30 and 2:00
Wednesday  Dec 3rd   11:00, 11:30, 12:30, 1:00, 1:30 and 2:00
Thursday Dec 4th  11:00, 11:30, 12:30, 1:00, 1:30 and 2:00
There will be 2-3 sets available. One set on a bed with Christmas PJ's reading books, eating cookies etc, another 2 with gold and silver accents ( for your dressier/casual outfits)
If you have any questions, feel free to email me at michelle@michellebakerphotography.com